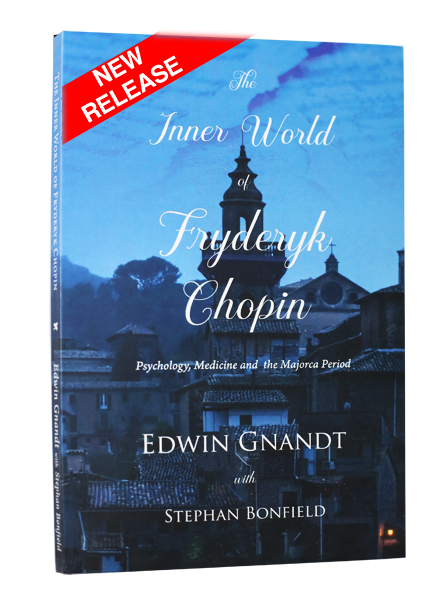 The Inner World of Fryderyk Chopin:
Psychology, Medicine and the Majorca Period
On November 7th of 1838, Fryderyk Chopin and George Sand set sail on the 'El Mallorquin' for the Island of Majorca in the Mediterranean Sea. What should have been a long romantic sojourn, resulted in a breakdown of Chopin's physical and mental condition. His life filled with unconcious fears, hallucinations and unsubstantiated paranoid thoughts, this analytical research offers the reader unique insights into Chopin's complex mind, relationships and life.
The Soul of the Music:
Gifts from the Golden Age of Piano
With a career that has extended over 30 years, pianist and teacher Edwin Gnandt brings forth insightful observations concerning the development of piano performance and teaching since the Golden Age of Romanticism. With stylistic clarity, he identifies transitional points and changes that have shaped the world of piano performance and teaching that exists today.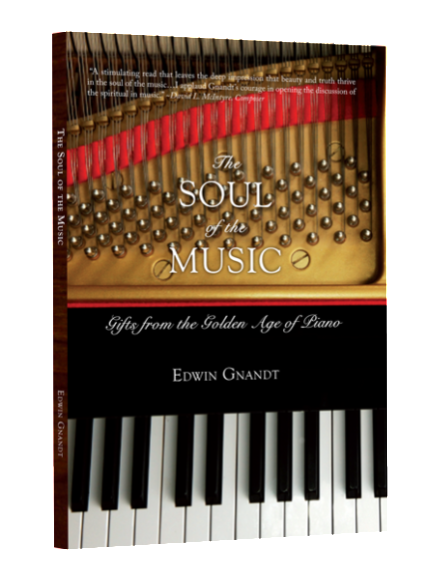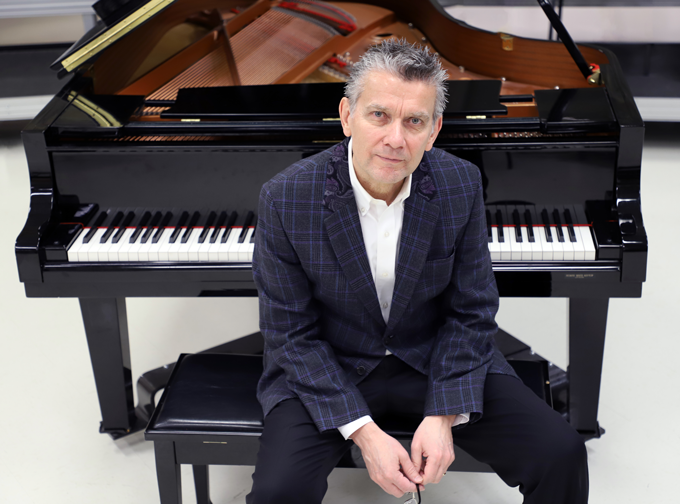 Fryderyk Chopin Songs, Opus 74
Edwin

Gnandt, piano